MVLA Fall 2018 Shooting Stars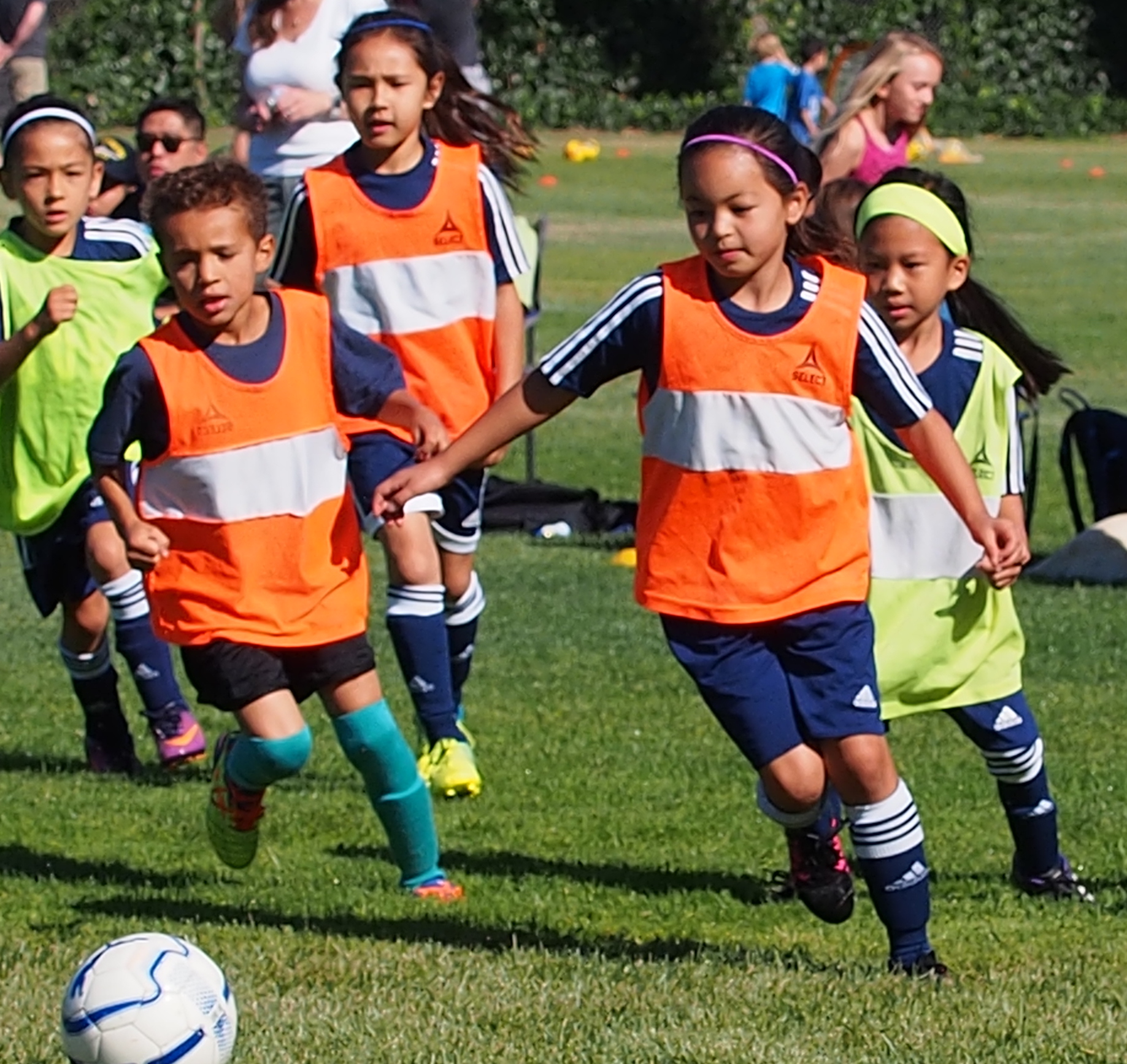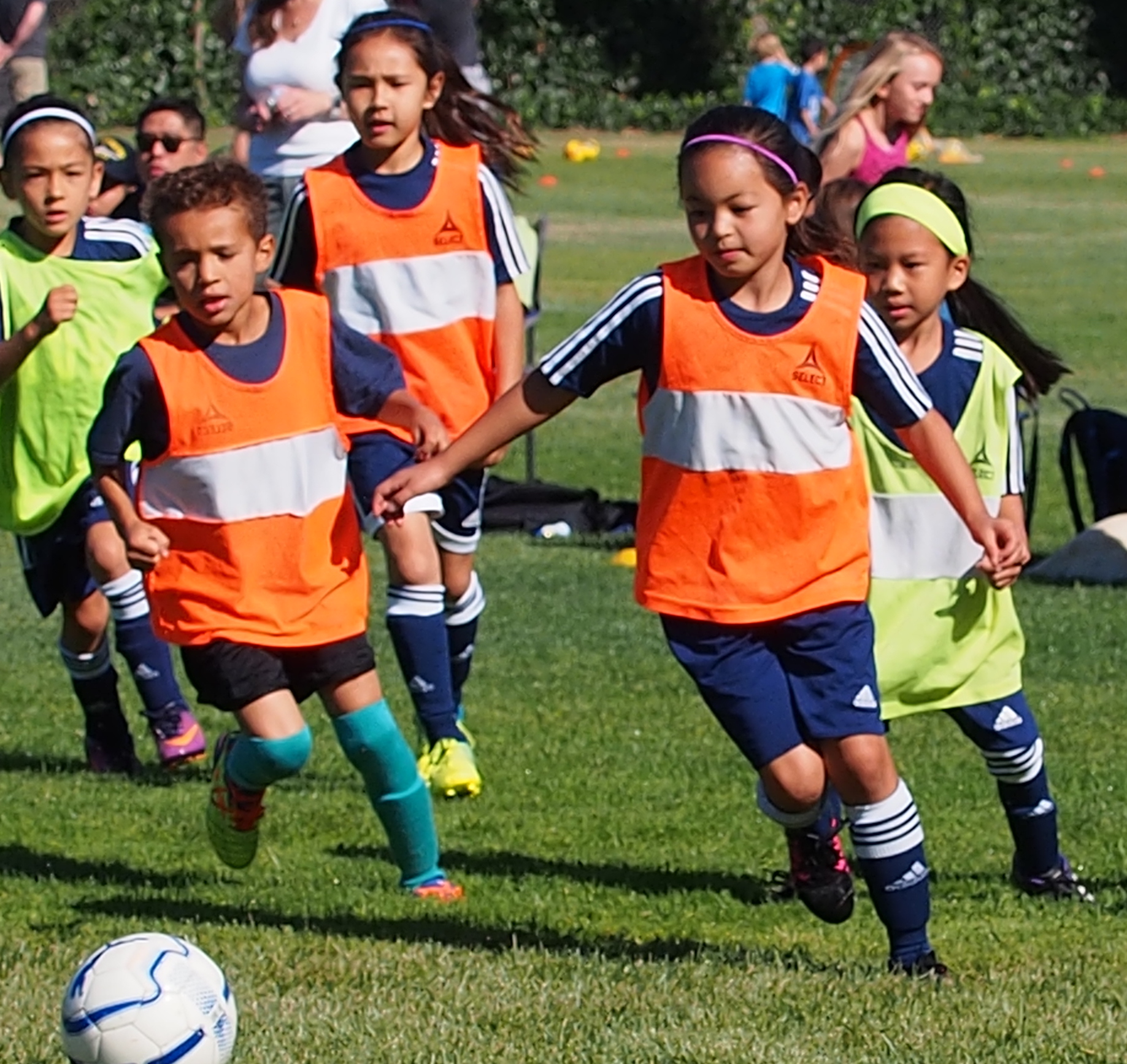 MVLA Fall 2018 Shooting Stars
MVLA Shooting Stars program is a skills based series of sessions based on the MVLA curriculum. Led by MVLA Coaches Marianna Sullivan and Kayley Sullivan, this program is open to younger players (born in 2012, and 2013) who are looking to improve their technical ability in a positive, exciting, and challenging environment. The Shooting Stars Program provides an opportunity for children to develop dribbling and shooting skills, coordination and spatial awareness while having fun playing with their friends. Join our 2018 Fall season now!
Open to boys and girls born in 2012-2013 (Kinder & First Grade)

Fall session starting September 10th through November 2nd (8 weeks)

Shooting Stars Program offered in two parts: Program Hours (structured) and PLAY DAYs (free play).

Program Hours are offered Thursday/Friday afternoons

PLAY DAY is Saturday morning, 10AM

PLAY DAY is included in registration (with 8-session + Play Date package) - Not registered for a Program Hour? No problem! Come jump in on the fun on Saturday mornings for a small drop-in fee ($12).

Recommended that players bring water, and size 3 soccer ball.

Wearing cleats and shinguards under soccer socks is encouraged.

We will not hold make-up sessions.

Our ball mastery sessions use skill-based games to promote individual time on the ball and real PASSION for playing soccer.